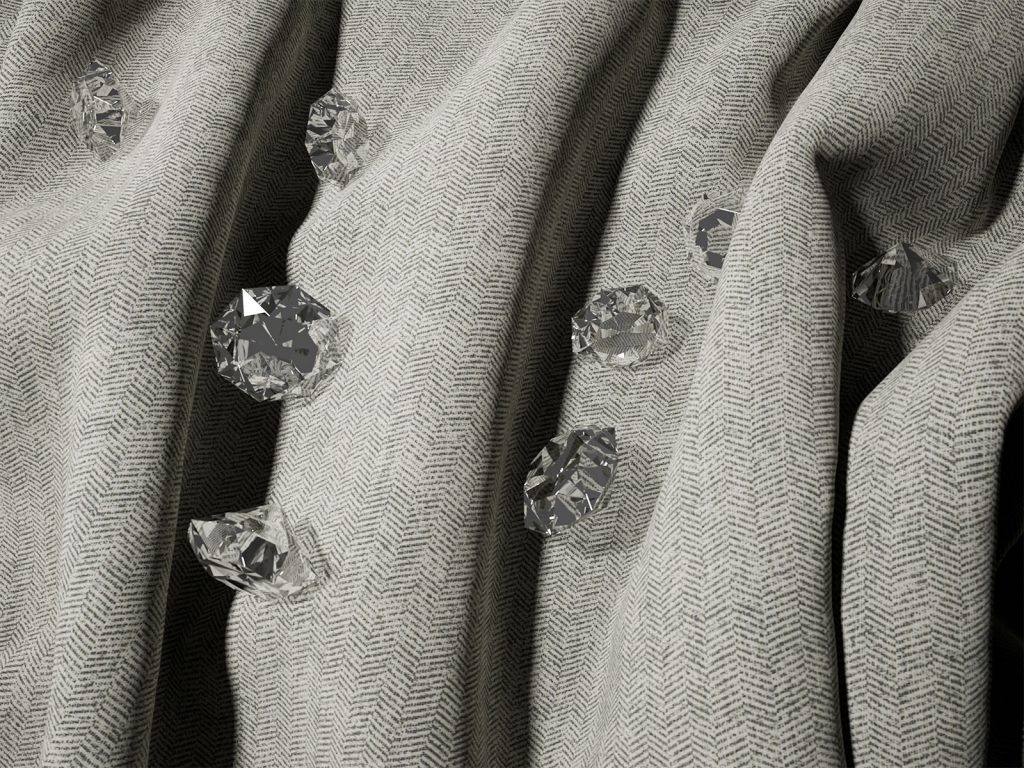 Design&Colors is renowned for its bold and iconic use of color, pattern and texture.
From daring geometrics and blousy florals to pared-back plains and simple stripes, our collection is both vast and unique. We have wide range of fabrics from 280 cm to 330 cm widths with jacquard, plain, chenille, digital print and many more qualities. Thanks to this diversity, our decorative draperies are suitable for both residential and contract sectors.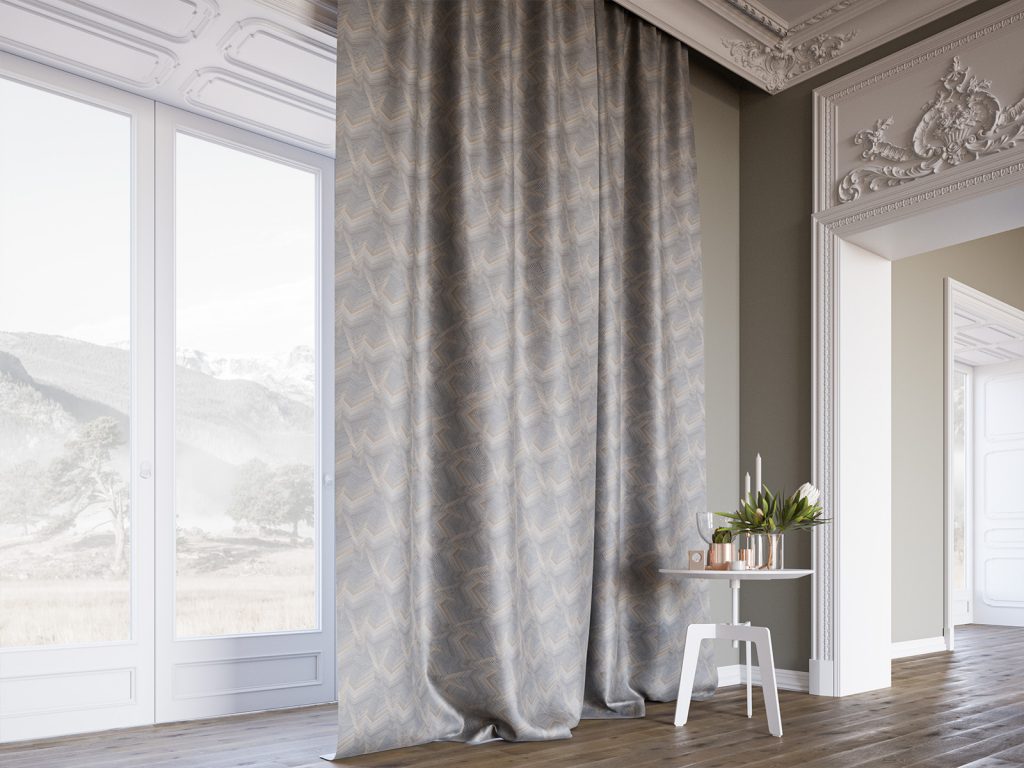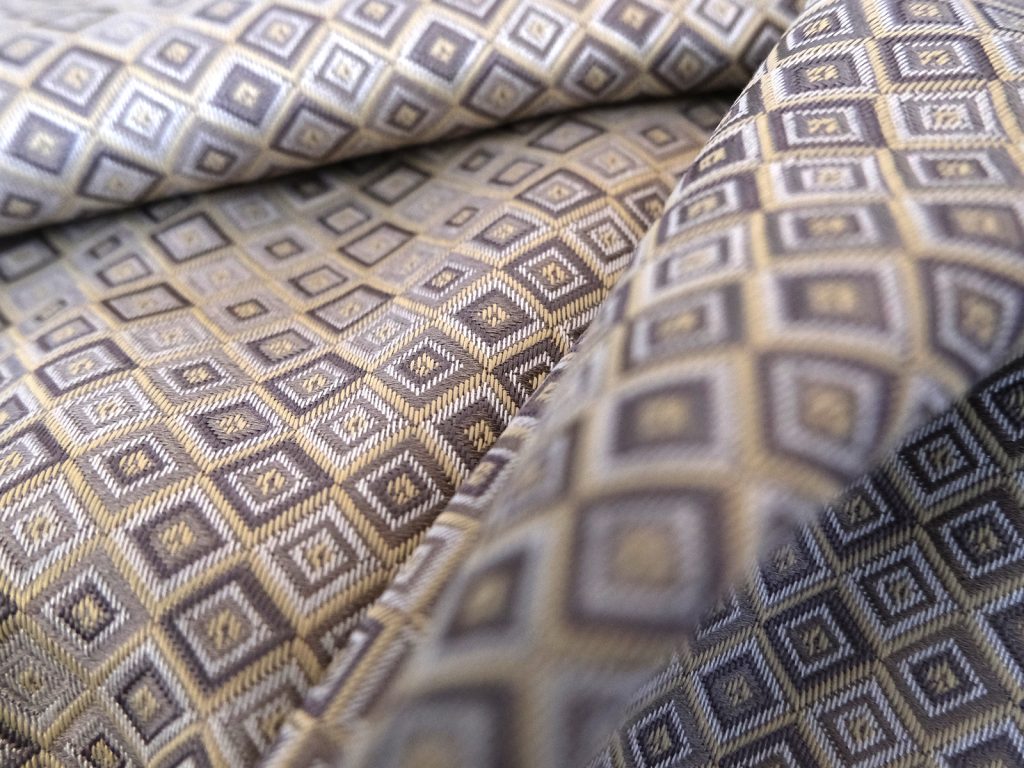 We constantly update our collection according to the changing decoration trends in line with our customers' taste and demands. That's why, Design&Colors drapery collection consists of the most chosen, best-selling and timeless decoration fabrics.